After printing the zine last month, I moved straight onto a one-page story I'm contributing to a comics anthology this summer.
I wanted to try combining watercolours and pencils: the effect is nice, but it's much more time consuming, and this single page took several weeks to finish.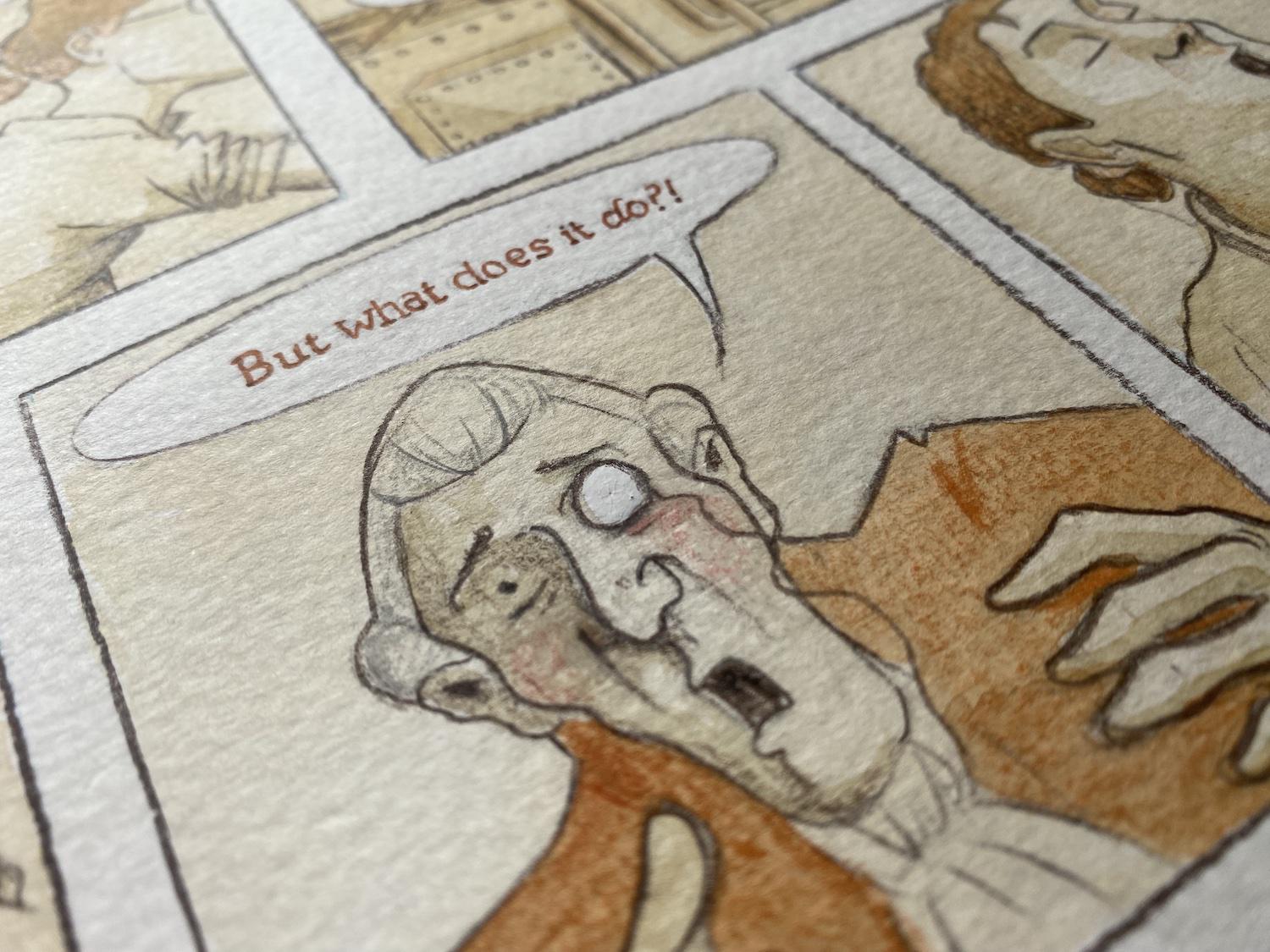 Now, for the first time in well over a year (!), I'm back in a sketchbook.
Faces are my weakness and, although I don't intend to draw my comics with fully realised faces, practicing detailed portraits is helping me ingrain the proportions and anatomy of the complex surface that is the human head.
So, this week, enjoy a gallery of portraits!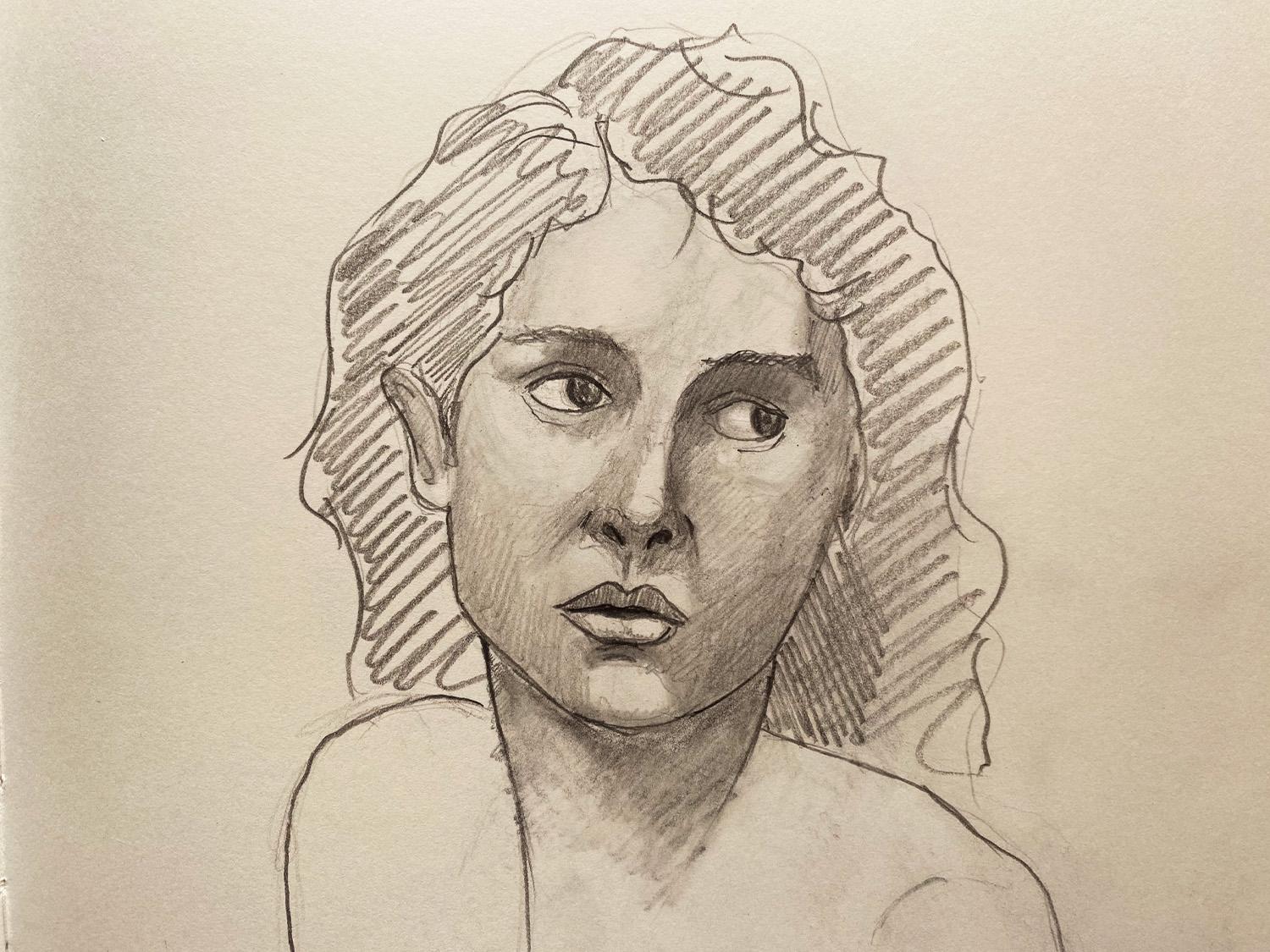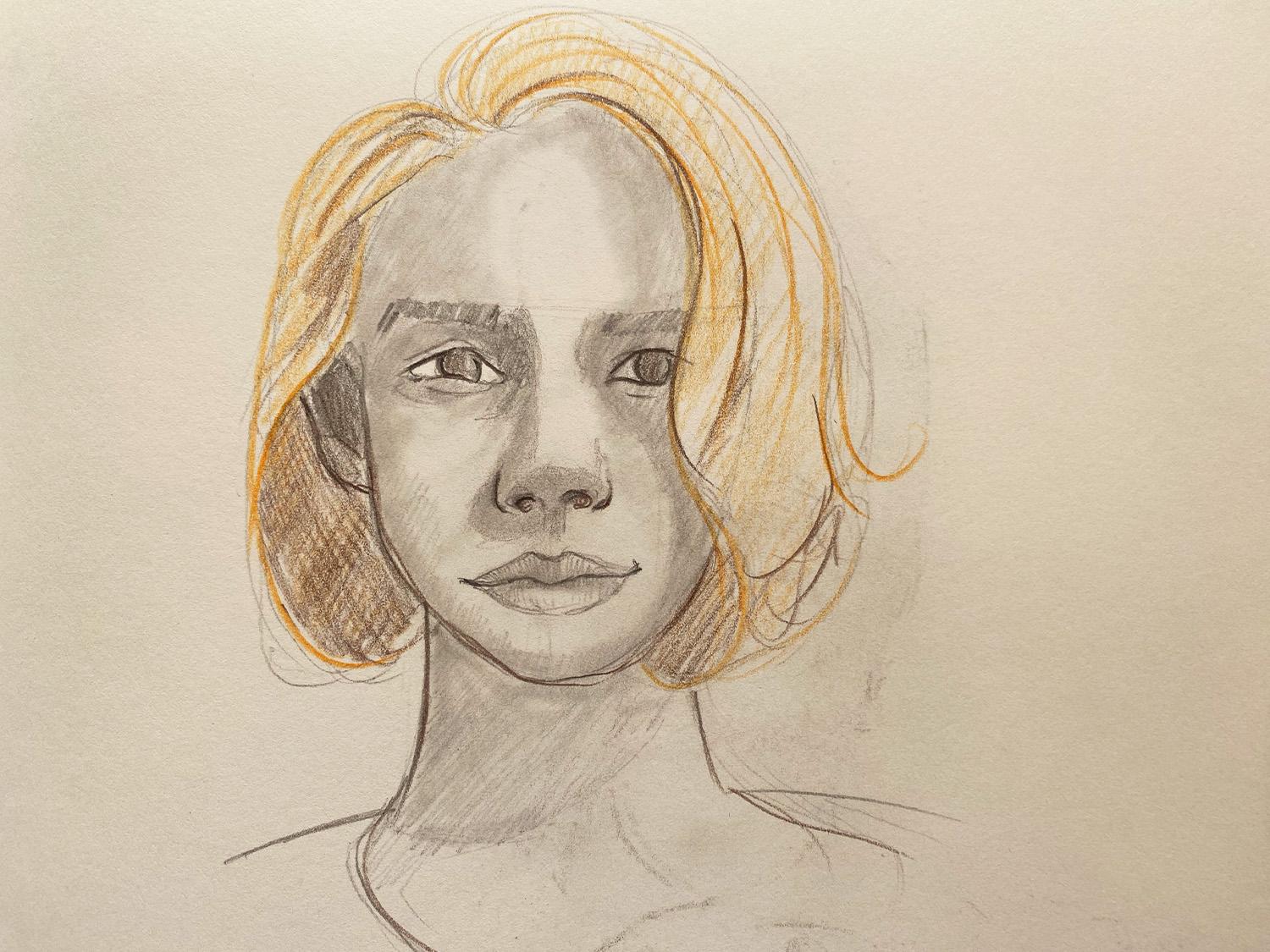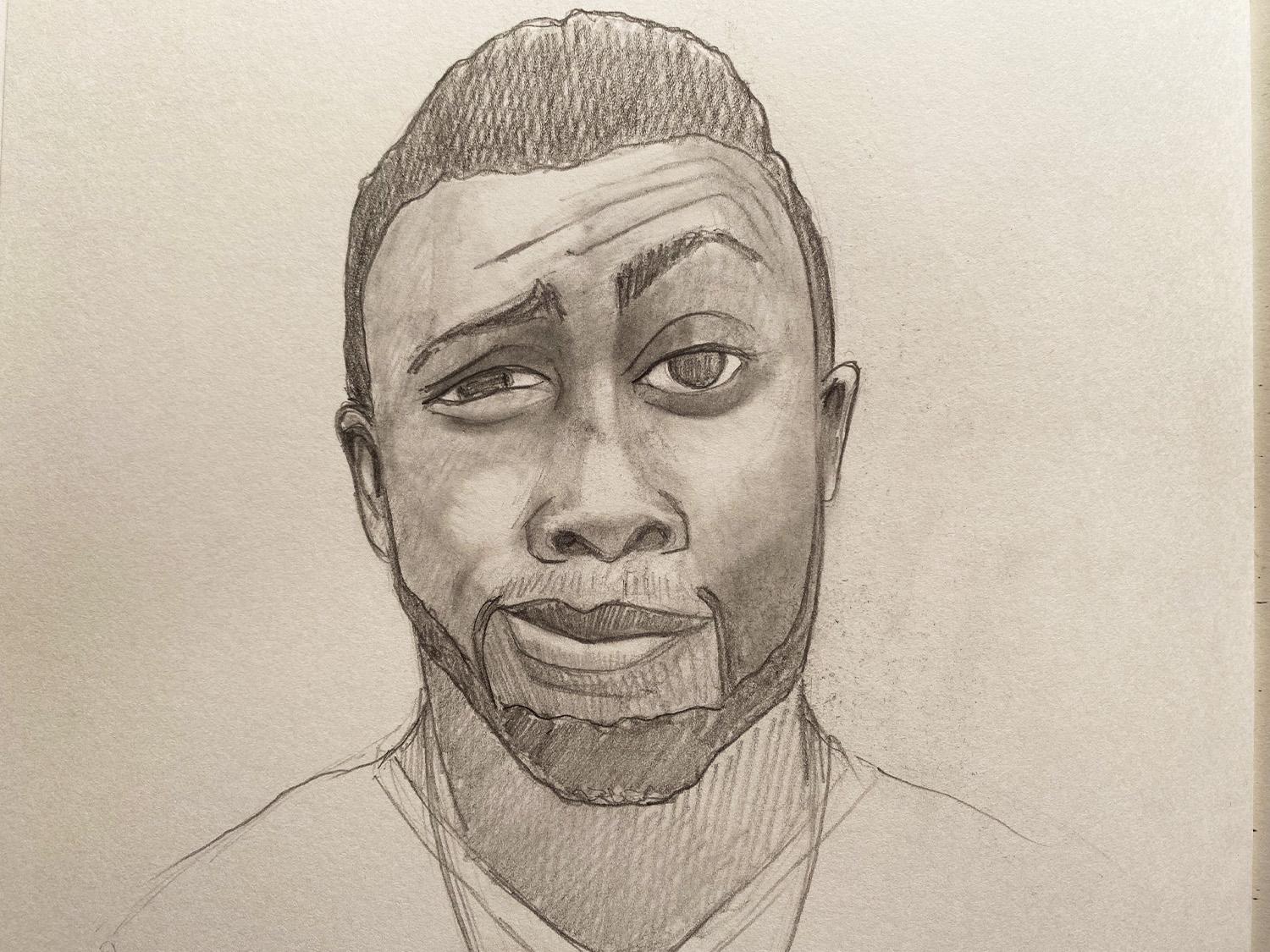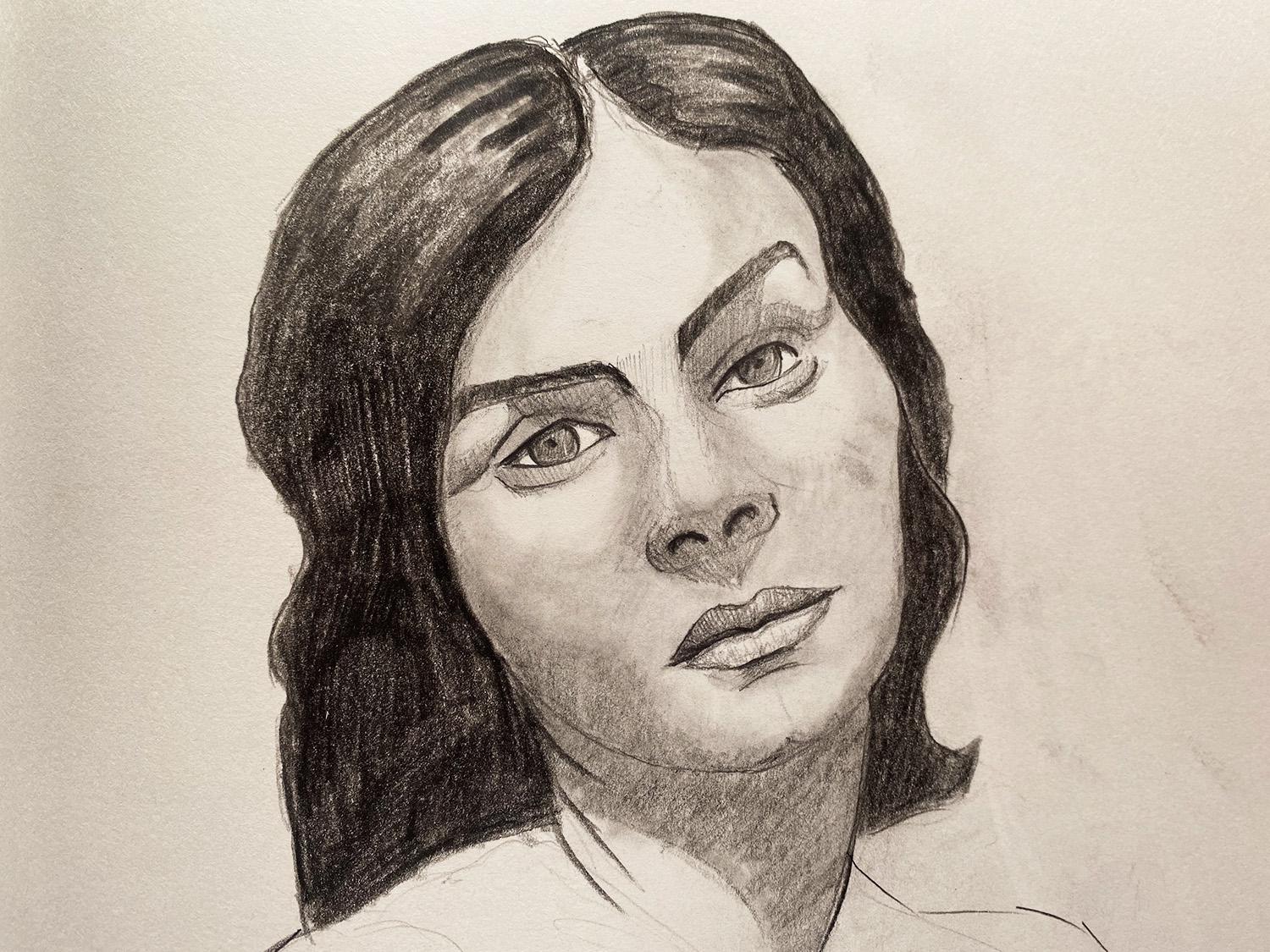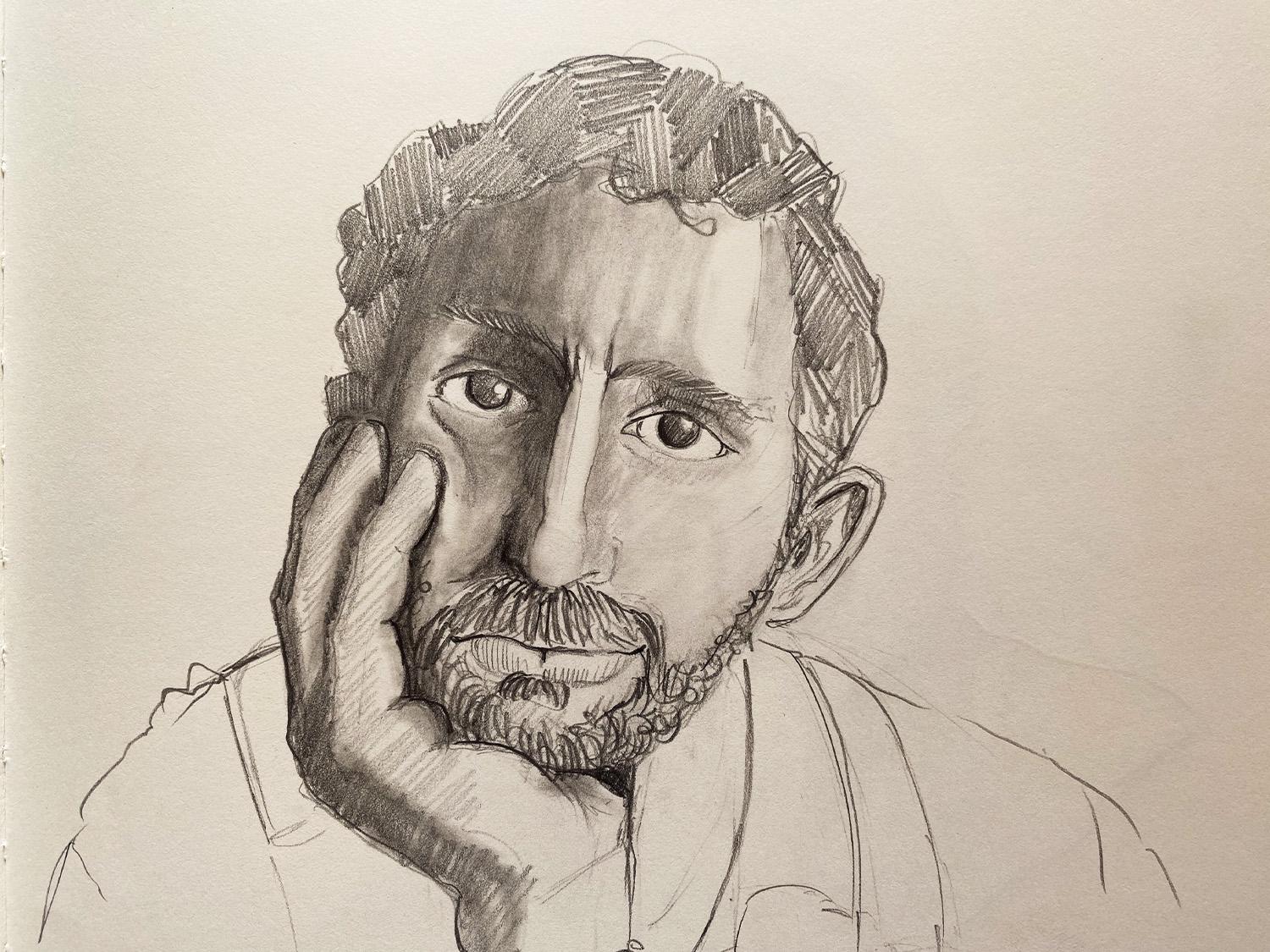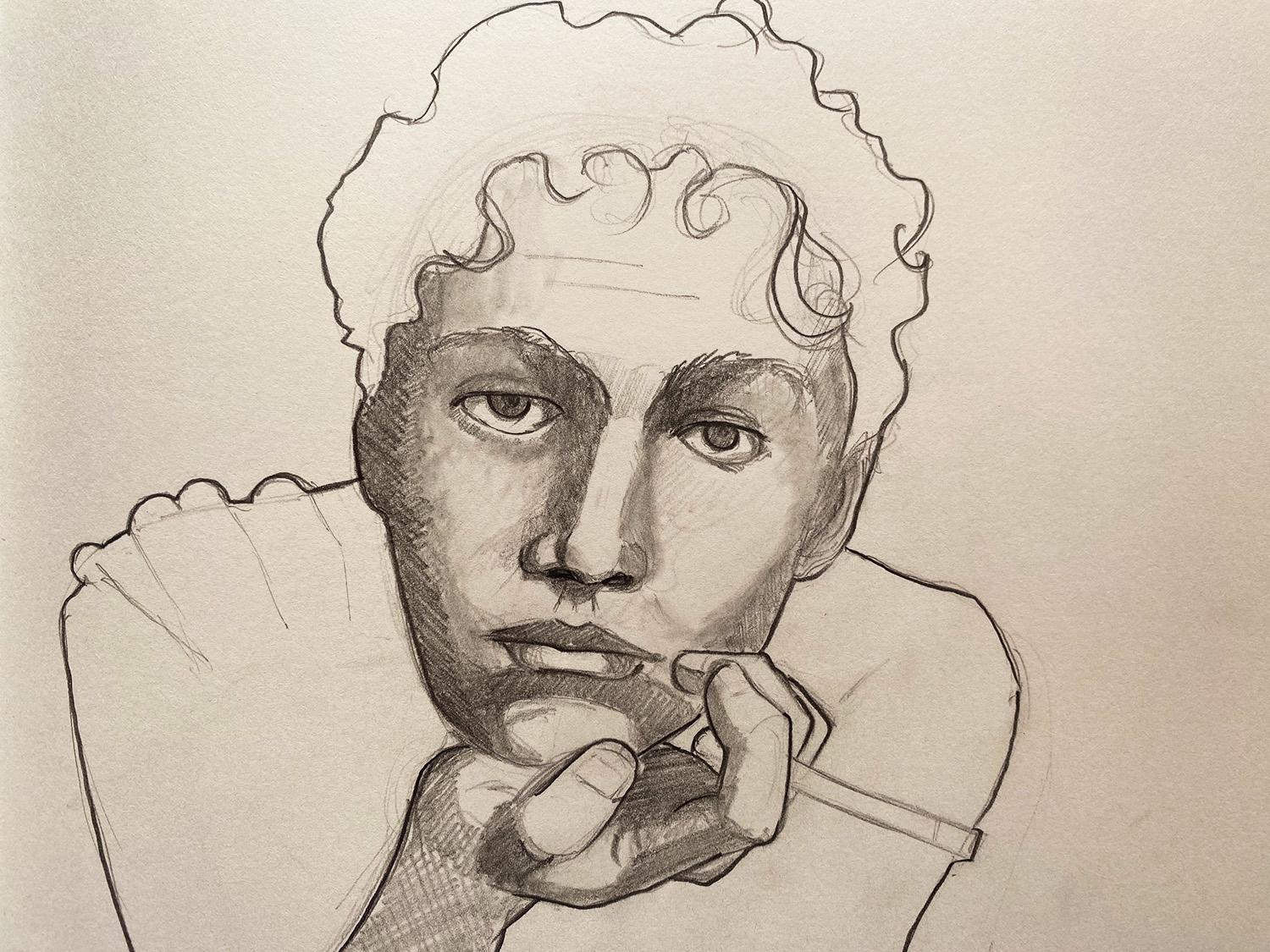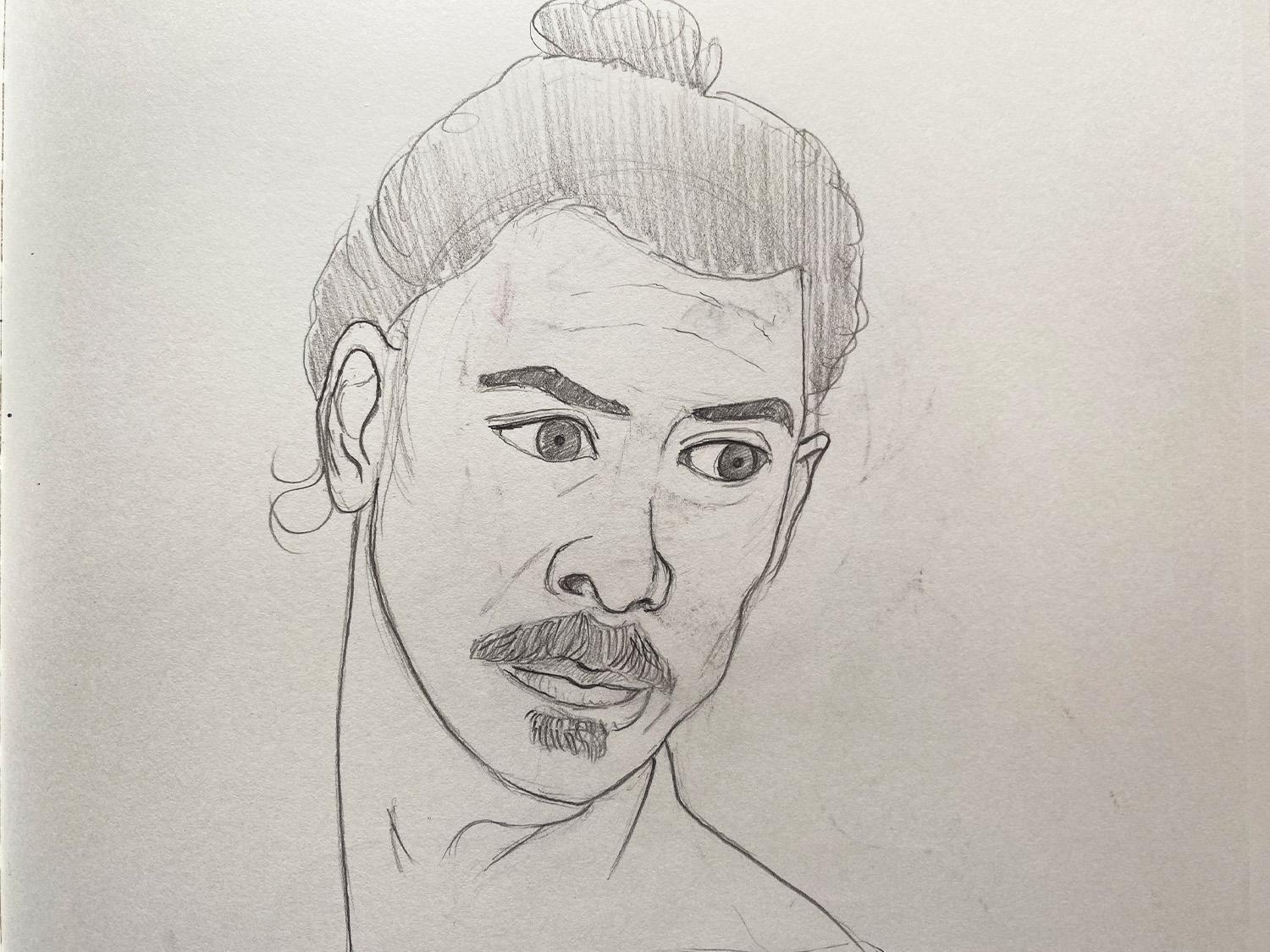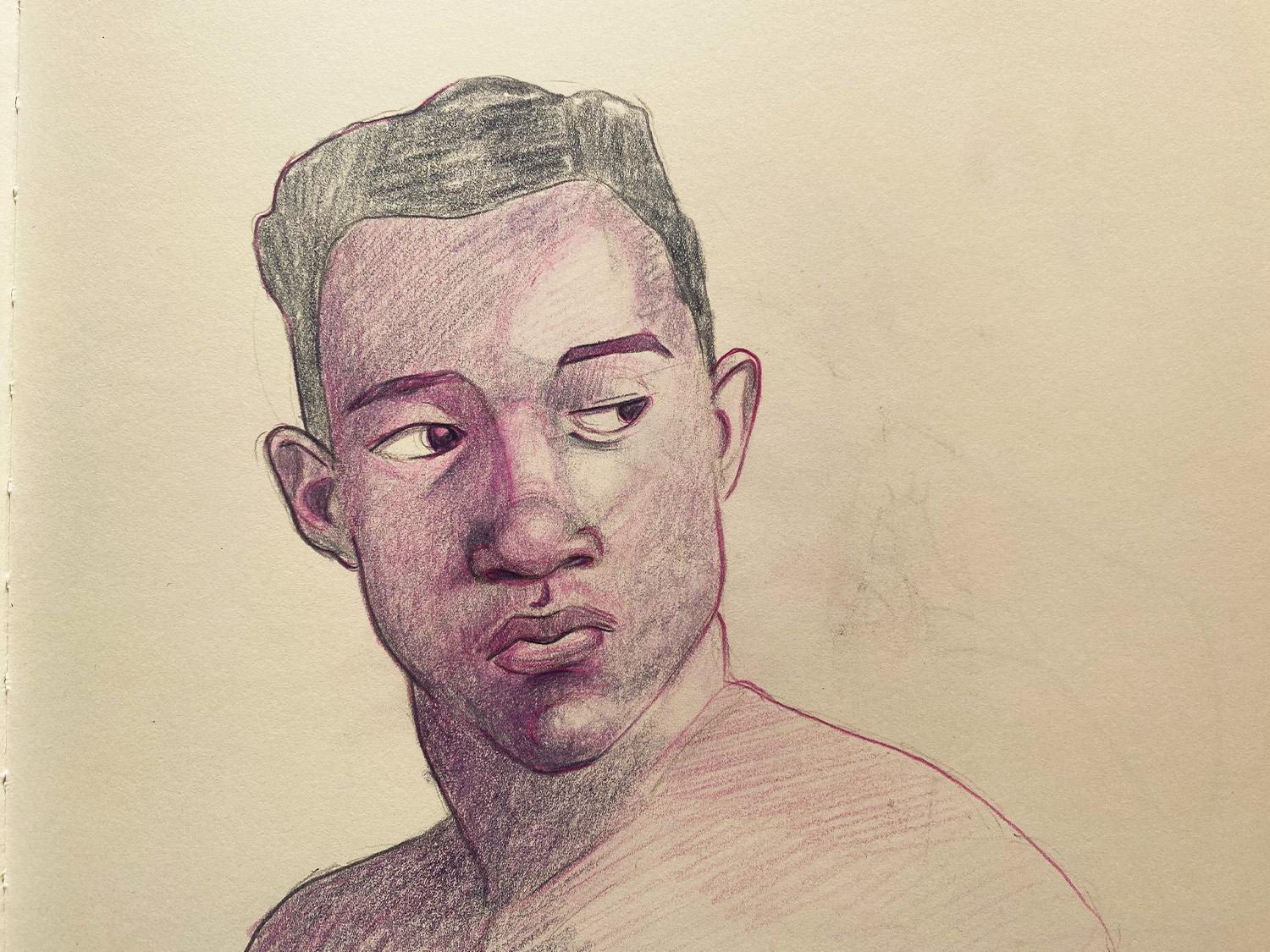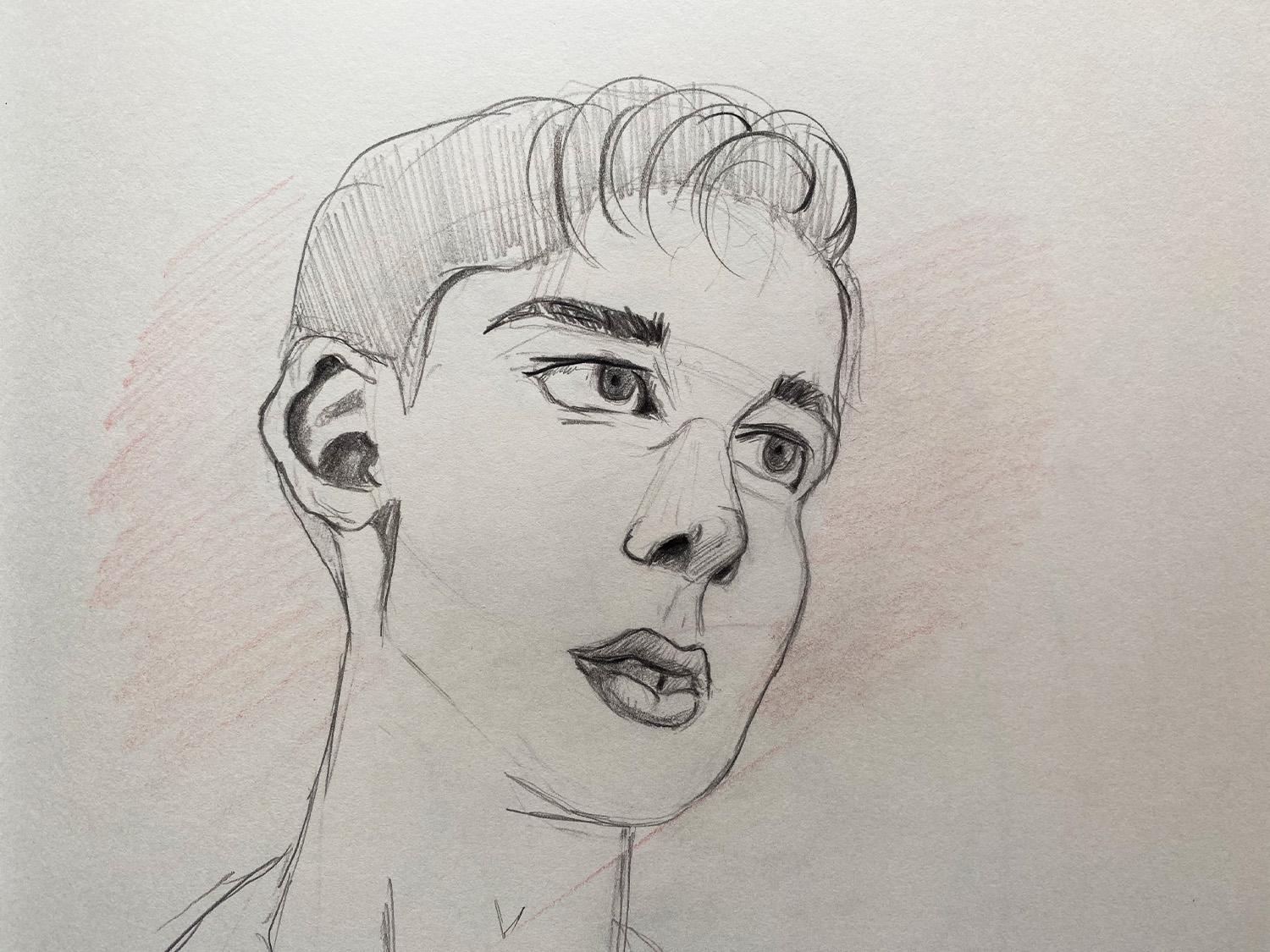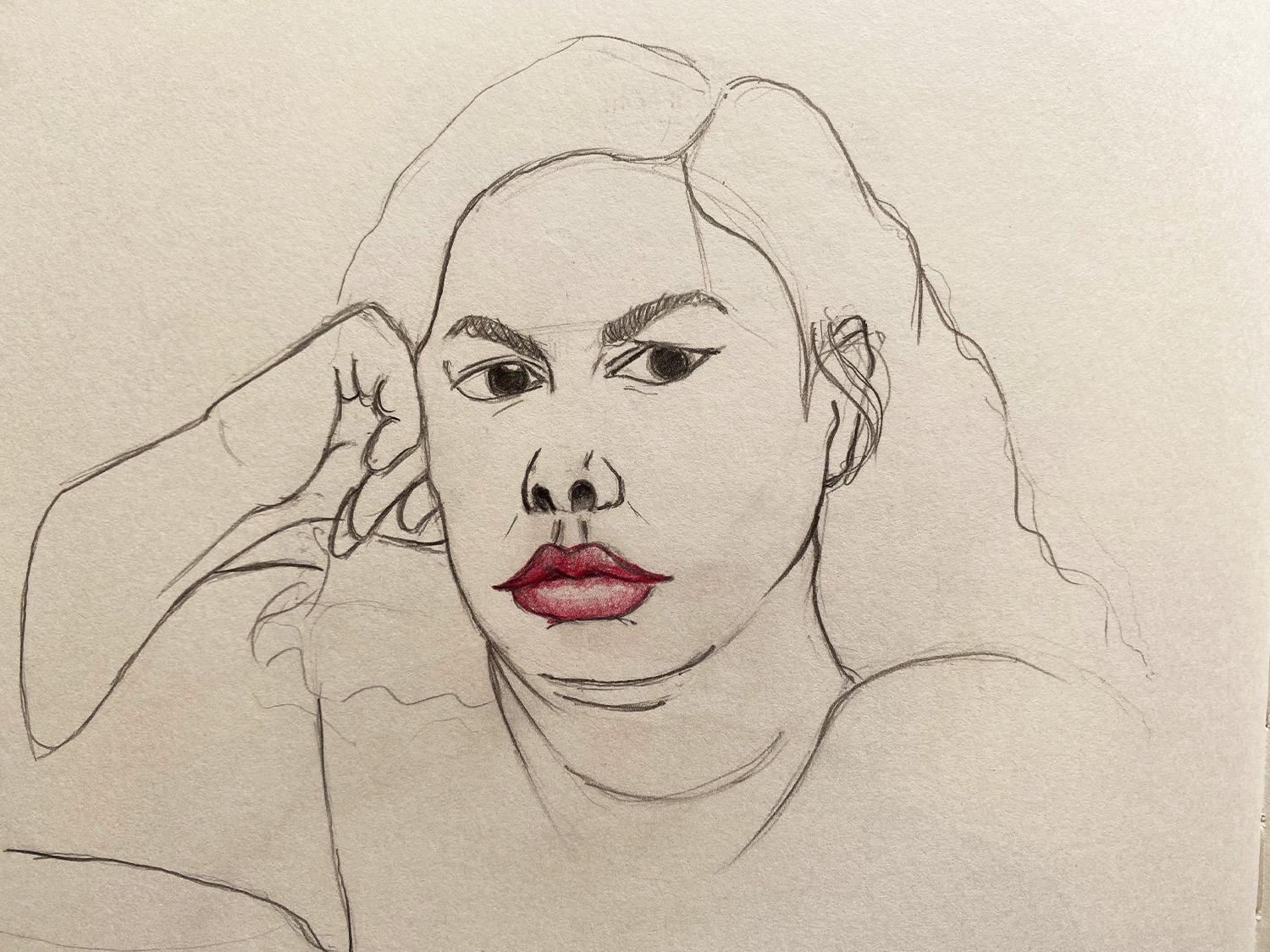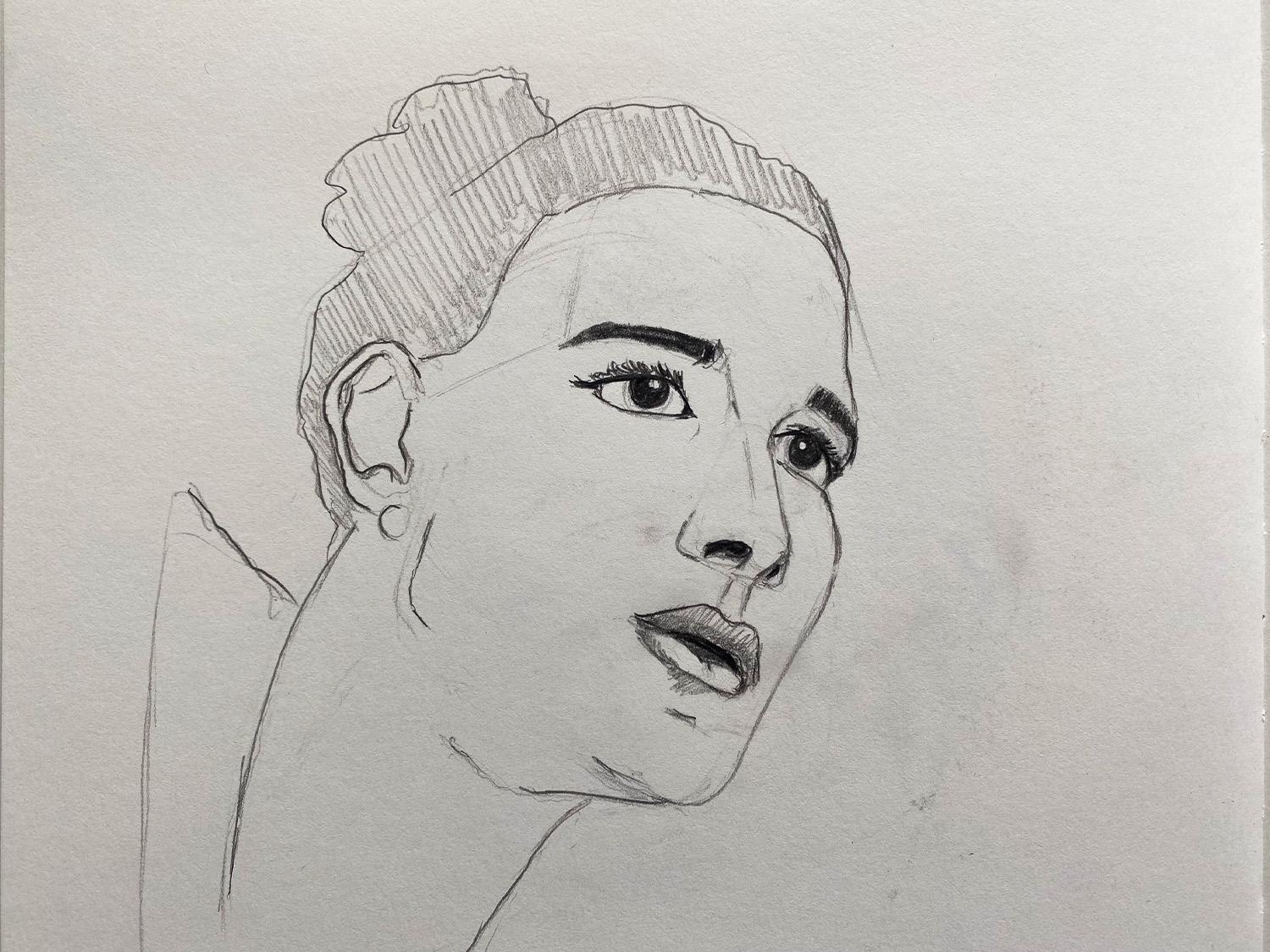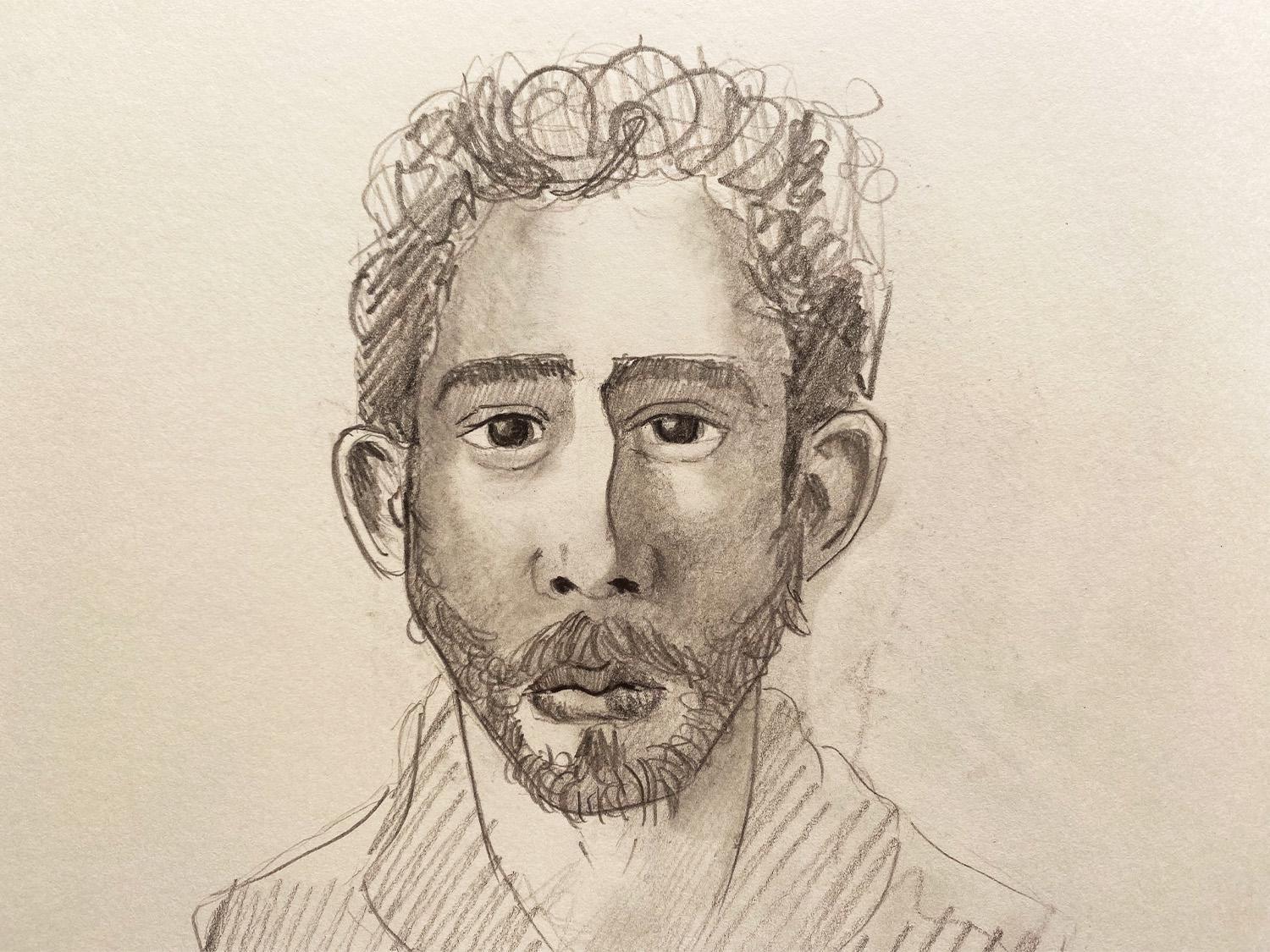 Until another Sunday soon,

Subscribe to receive the next letter straight to your inbox!